Why Mind Mapping?
Graphs are graphical representations of a mental reality which help you to structure information and ideas.
Graphs help you to see a bigger picture
Graphs improve your memory
Graphs foster creativity and improve collaboration.
Graphs structure information and ideas.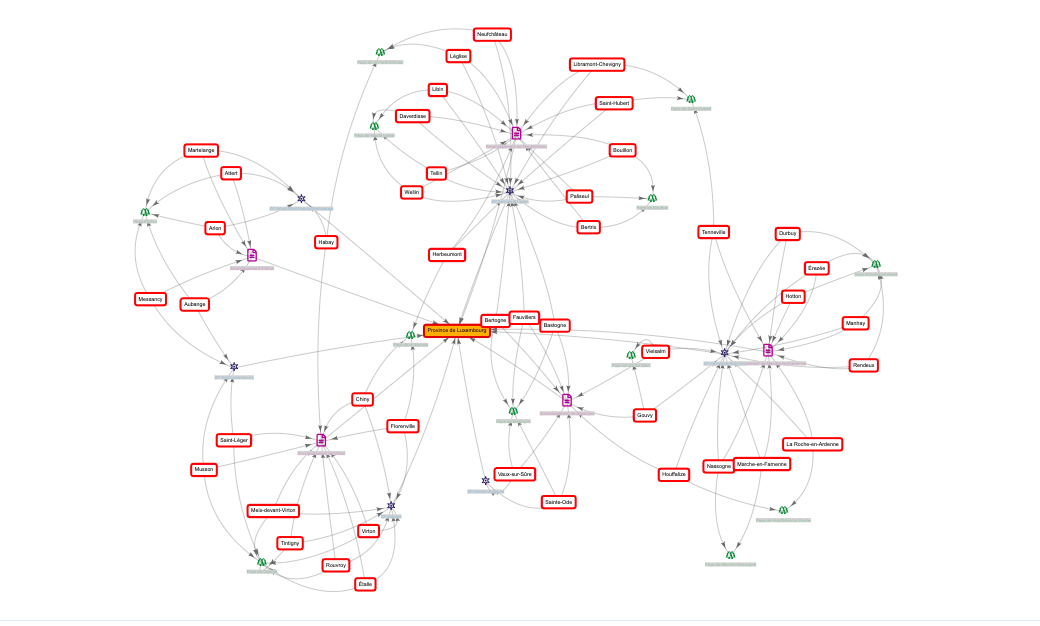 LINKFACTS FEATURES
So Intuitive, So Easy
---
It's really easy to create any type of a graph and share it immediately.
VISUAL GRAPHS
Create, link and navigate complex information.
SEARCH & DIVE
Search through millions of nodes.
EXPLORE & NAVIGATE
Easily traverse the nodes of interest.
CUSTOMIZABLE GRAPH TEMPLATES
Create your own graph template for your purpose.
ADD ATTRIBUTES & LINKS
Annotate your graph information and link to external information.
SHARE GRAPHS
Quickly share a graph with everybody or only with the people you want.
Corona Virus – Skeptics and Critics
USER GRAPH – Some think, the government responses are too late, too weak, some thing they are completely out of control, some others suspect that the outbreak has not been accidental and some see a totalitarian move of the different governments…
View the full Graph